1) Girl to Guy: "Is it in?"
2) Girl to Guy: "Are you done?"
3) This feels so much better when the other person is alive.
4) Girl to Guy: "You're much better at this than that mad man at the bus stop".
5) "Wait. Na who dey shop?"
6) Girl to Guy: "Lmao! Wetin be this??"
7) "WELCOME TO THE WORLD OF SYPHILIS!"
8) Guy to Girl: "Why does it smell like fish?"
9) Guy to Girl: "You're even sweeter than your mother."
10) "Wait. I wan go shit."
11) "Can you please shave next time? I feel like I'm having sex with a hairbrush."
12) Girl to Guy: "Just use your finger. It's bigger".
13) "Let's finish this quickly. The alcohol is wearing off and my standards are getting high again."
14) When you're close to ejaculation, turn your head 360 degrees and scream "THE ANTI-CHRIST IS COMING!!!"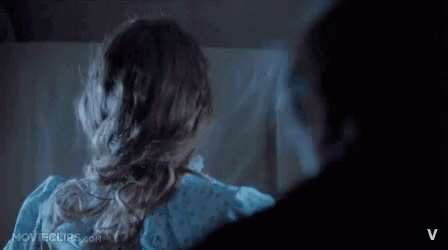 15) Guy to Girl: "My mom has this exact same bra".