If you have friends who are guilty of what you will find in this article, you might be in danger. This goes without saying, but you need to run for dear life.
1. When you start a show together, they leave you behind without waiting for you to catch up
Deep down, they think you are too much baggage. Trust us, they are constantly thinking about the best way to take you out so they can watch at their own pace. Don't wait for that to happen. Run!
2. They cancel plans with you so they can watch shows
A friend who cancels plans with you to sit in front of a TV doesn't rate you and can murder you if they think you're too much of an inconvenience. Make of that what you will.
3. On the rare occasion you watch something together, they comment on every scene
This is a test. They want to see your reaction and see if it's enough justification to carry out the plan they have set in motion for you. Don't fall for it. In fact, send them a "Goodbyes are hard" text as soon as you can because you will eventually fall into that trap
4. They turn their subtitles off. All. The. Time.
This one is easy. Research has shown that people who do this also exhibit behavioural patterns that have been traced to people who feel nothing. Now tell me, what can't a person who feels nothing do?
5. They give you spoilers, even though you didn't ask for them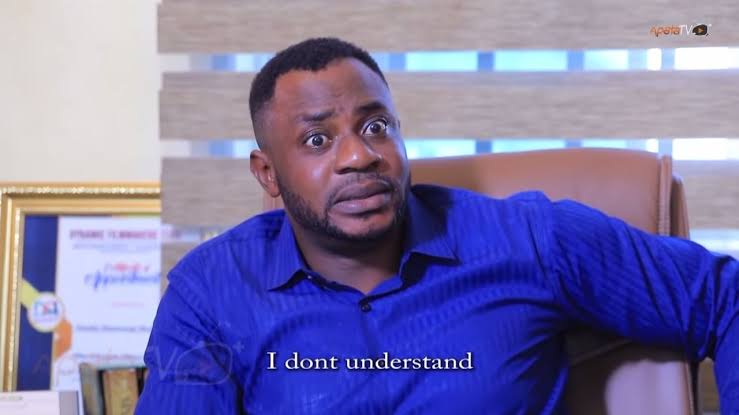 Refer to point 3.
6. The show can be the next best thing since the first four seasons of Game of Thrones but they are never attached to the characters 
They're dead inside, which makes sense because of "you-know-that-thing-they-are-in-but-can't-talk-about".
7. When the show ends, they move on to a new one immediately 
Who does that to a great show? There should be a moment of mourning. But if your friend starts a new show seconds after they finish one, I've got news for you. YOUR LIFE MIGHT BE IN DANGER.